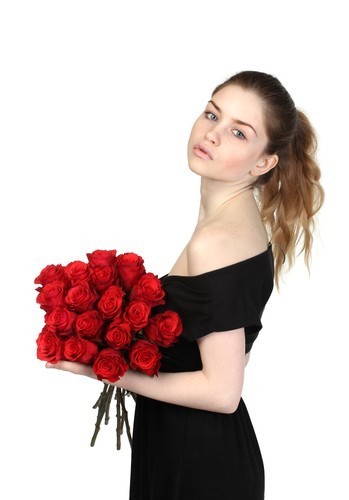 A group of Israeli internet marketing and production professionals, alongside experienced florist in Israel founded Israeli Flower Delivery as a joined effort, to enable ordering and delivery of floral arrangements and gifts throughout Israel.
Our mission here at Israeli Flower Delivery is to provide the ultimate experience and selection for our customers so that they do not need to shop anywhere else. Get everything you need for floral arrangements and gifts here at Israeli Flower Delivery! We are a team of dedicated professionals, with the know how and expert technique to provide high quality floral products and designs. Every order is treated with the utmost respect and care, no matter how big or small, and we strive for perfection, no less.
As mentioned previously, our dedicated and knowledgeable floral designers are truly experts in their field with a love and passion for what they do. Every order that comes through Israeli Flower Delivery is handled through them, until the point of accepted delivery.
There are many reasons that customers like to gift floral arrangements along with small items as gifts, but every single one comes with a meaning attached. We understand the message you would like to relay to the intended recipient and every order will be carried out from start to finish with no mistakes or delays. That is our promise!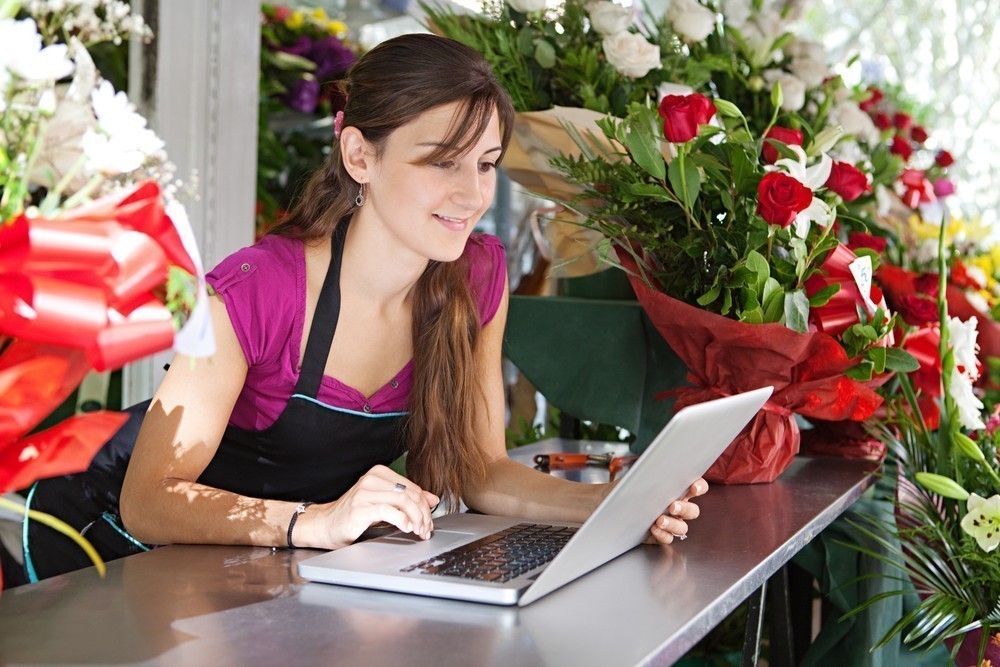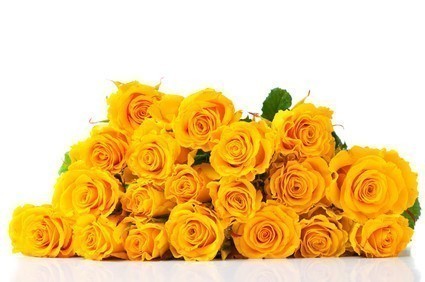 To maintain our services to a professional standard, we will only hire credible and experienced florist in Israel, who share the same passion and ideals on floral arrangements and deliveries. To all of us here at Israeli Flower Delivery, it isn't just a job.
Due to our high demand, and commercial online access, Israeli Flower Delivery can provide competitive prices and a range of special discounts and packages. Please browse through our online store and find some image and samples for you to make a positive selection. We are proud to say we can guarantee customer satisfaction every time!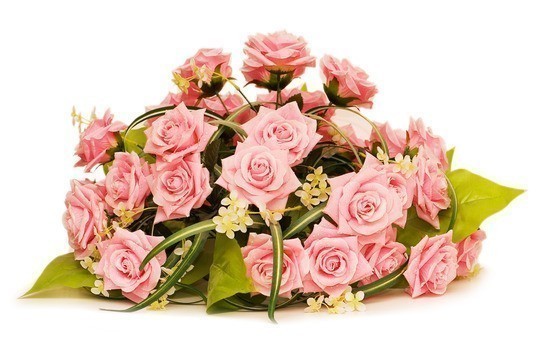 If you need to inquire about a certain subject, then please don't hesitate to contact our friendly and considerate staff, who are on call to assist you with any problem or question you may have.